We have moved to new premises.  Please note our new contact details:
Office:
3/33 Demand Ave,
Arundel QLD 4214
Australia
Postal:
PO Box 168
Labrador QLD 4215
Australia
Our telephone number and e-mail contacts remain the same.
The new premises feature:
A dedicated wash bay to clean AirBerth(s) being refurbished
Generous storage space for stock units
Indoor and outdoor assembly spaces
A better organised spare parts area
Dispatch area for parts
Great access for transportation.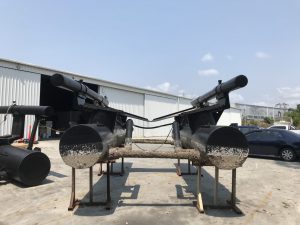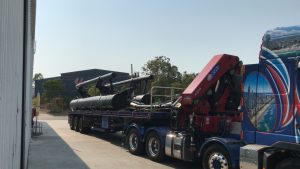 "This move is part of a broader restructure to gain a wider coverage nationally in Australia.  This more compact premises, allows us the flexibility to set more stock locations nationally.  We hope in time that this facility will serve as a template for our international dealer network to help them grow and expand their operations.

We are very excited to see our business change and grow with an enhanced ability to Deliver better Boating More Often."
Managing Director Alex Chan.